Review: The Girl with the dragon tattoo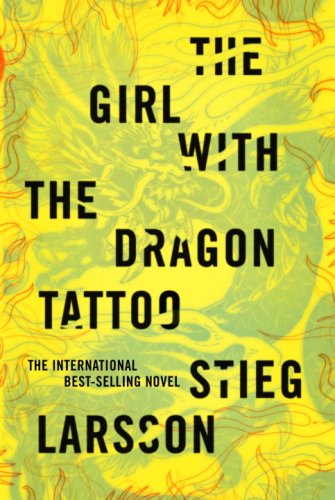 The Suspense and thrill is as good as it gets. This is a page turner! It is a pitty

Mr. Larsson

isn't here today, to witness what a great character he brought into life.


Lisbeth Salander

is the best fictional character in the past decade, a troubled soul by ever word in the book, but equally as amazing and adored.


This book is the great start to a wonderful trilogy.