Double Blind (the SEVENTH stand-alone DCI Morton novel) is on out now!
This post was last modified: 05 Sep 2018 10:04 AM by
Campbell
.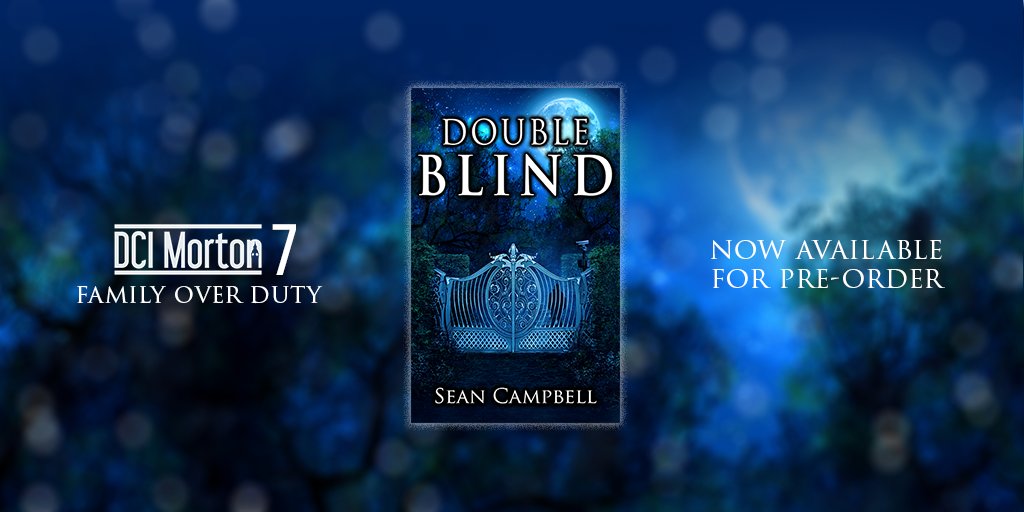 When a murder is committed on the grounds of a cult's premises, and Morton's estranged son becomes the prime suspect, the choice is simple: sit back and let another detective work to imprison his son, or work outside the rules to clear the family name.  

As if he had any choice.