My New Upgrade (Paperwhite 2015) First Impressions.
So my KK has finally been retired. Battery was fubar'd, and  hey, who doesn't like new stuff?  


The Paperwhite came from Italy, despite being bought in the UK. Amazon has definitely subscribed to snail mail if you don't have Prime, nothing comes very quickly these days, around a week for delivery.

Not doing an unboxing. It came in a box, with a USB cable and an instruction book.

The size difference is pretty noticeable.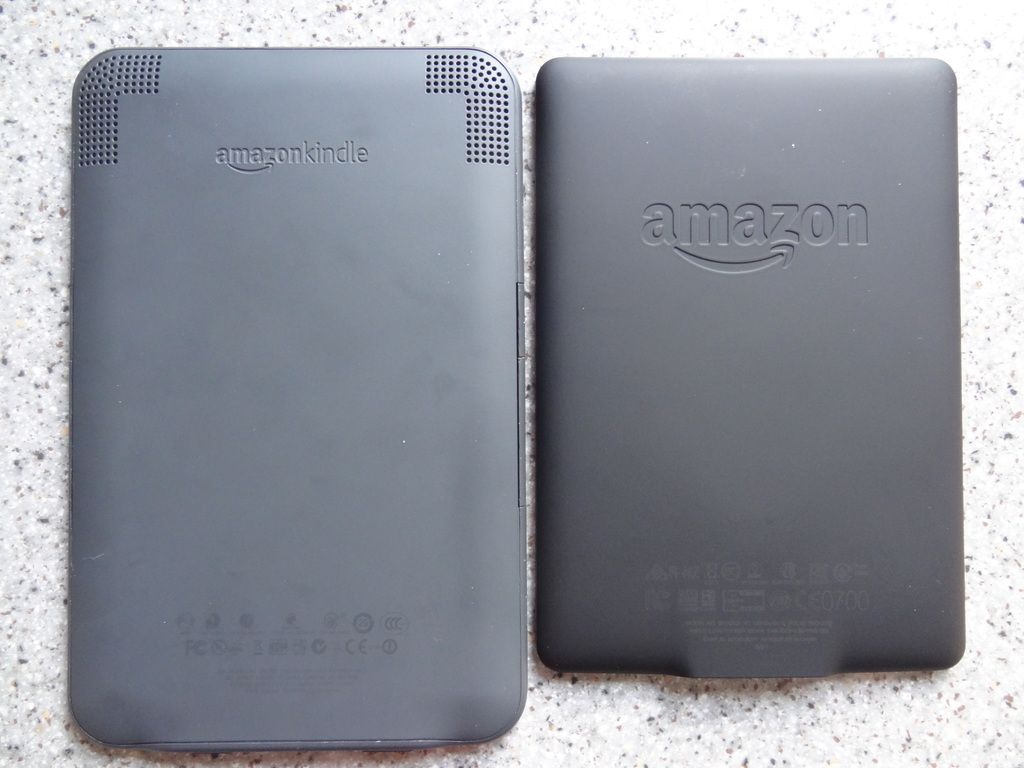 I bought a deeply cheaply case from Aliexpress (China). In fact I bought 2, a bright green one too. 2 cases for around a third of the cost of the official Amazon one!
The purple was a lot darker on the website, almost Aubergine (which was what I wanted). The reality was a lot different, which I suspected it would be.
The new case is lightweight, only time will tell how durable it is.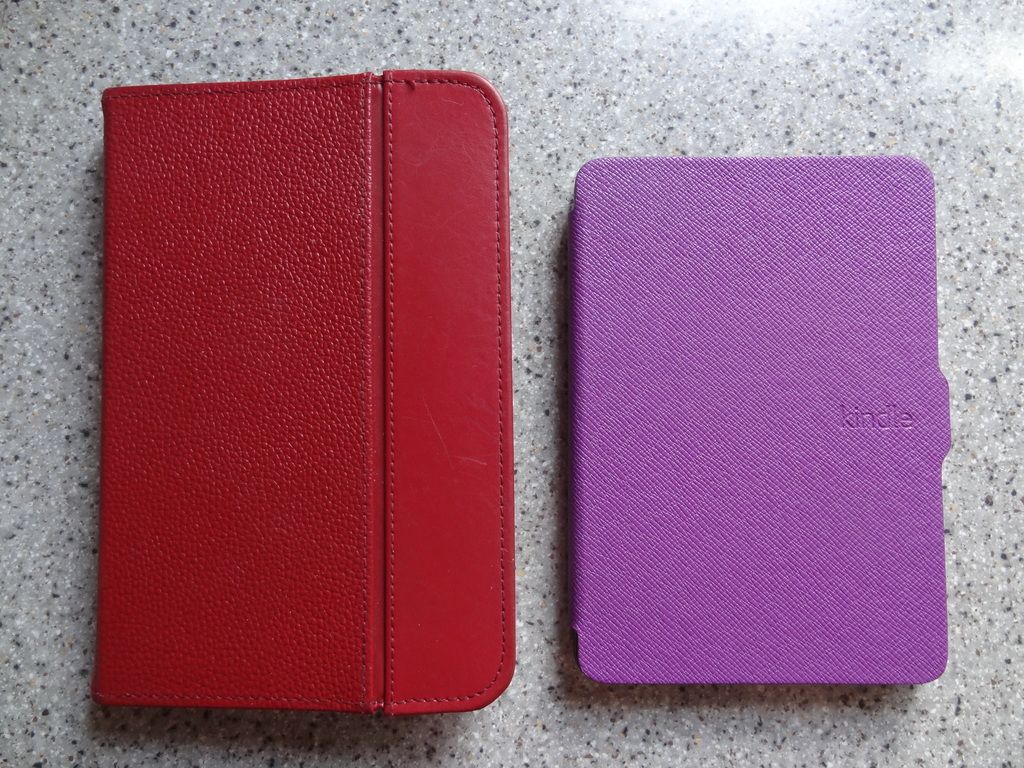 Weight wise, with a case I was surprised to see it's almost half the weight!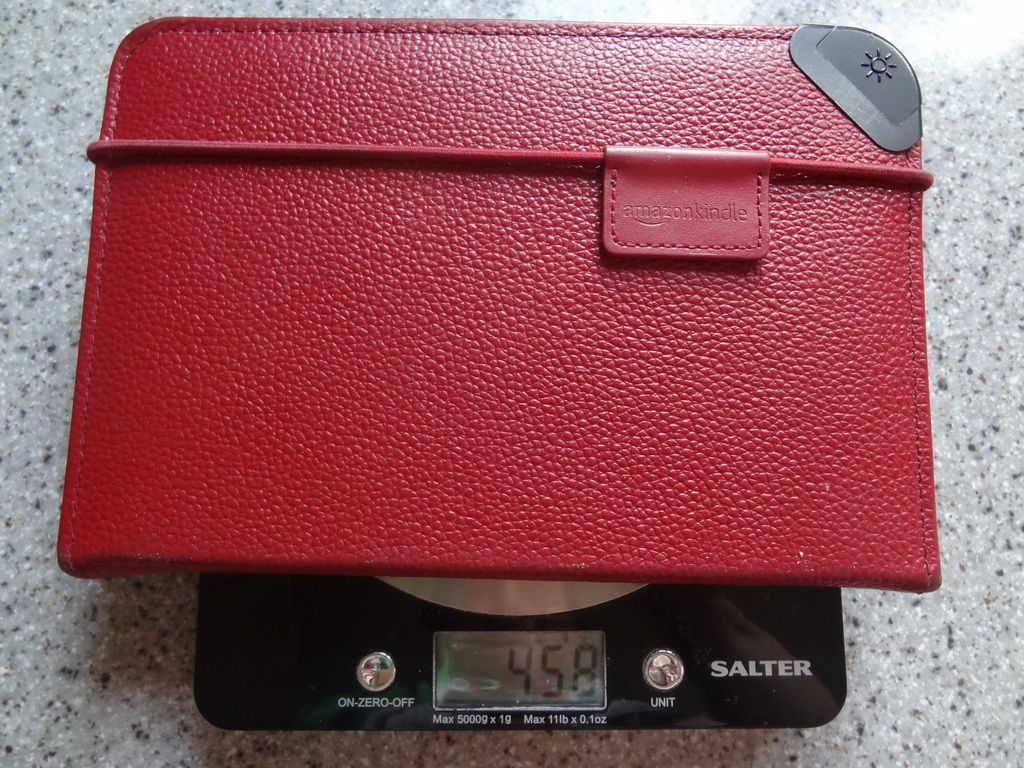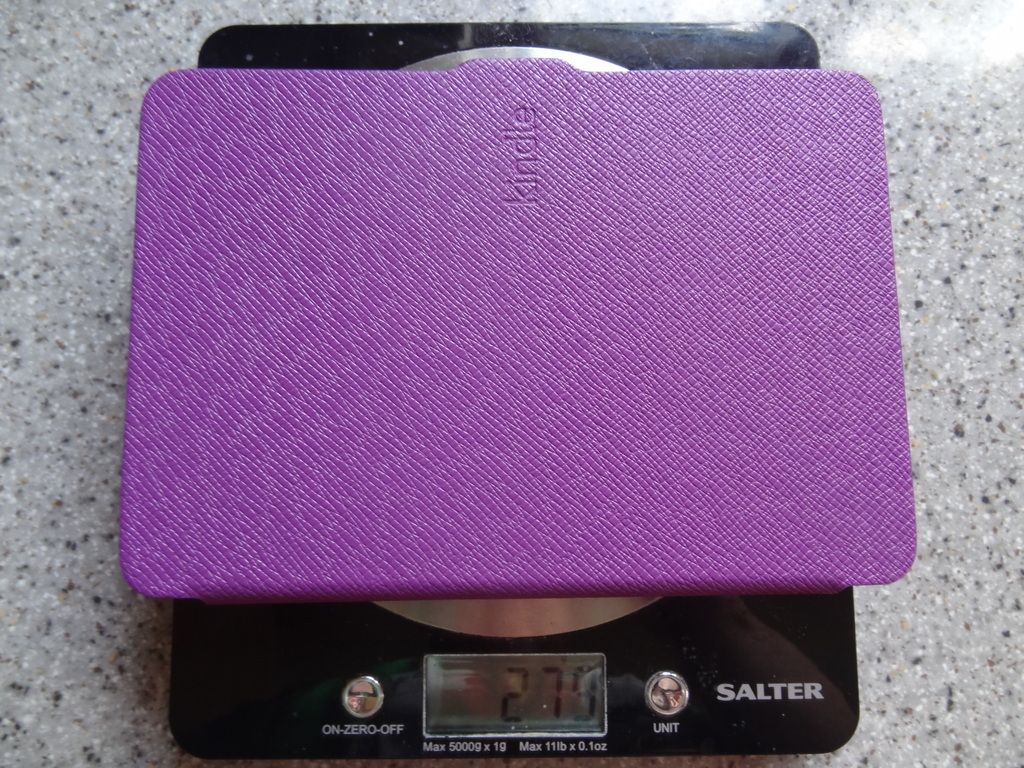 I've had the Paperwhite for less than 24 hours and a big negative is the screen glare. It's hideous in daylight. Not so bad at night.
I have already discovered I can buy an anti glare screen. Hopefully this would improve that.
I bought the "no special offer" version, but was surprised to see adverts that apparently aren't really adverts but recommended content. PFF! Adverts!. Luckily I found how to turn those off.
I am obviously still emotionally attached to my KK, and this newbie will have to grow on me. My first impressions of my KK, was very surprised at how much I loved it (where I thought I wouldn't). I am not getting that with the Paperwhite, but it is a new relationship and may change.