Case Abuse!!!
I read a lot in bed and quite often do this, so that I can read lying down on my side.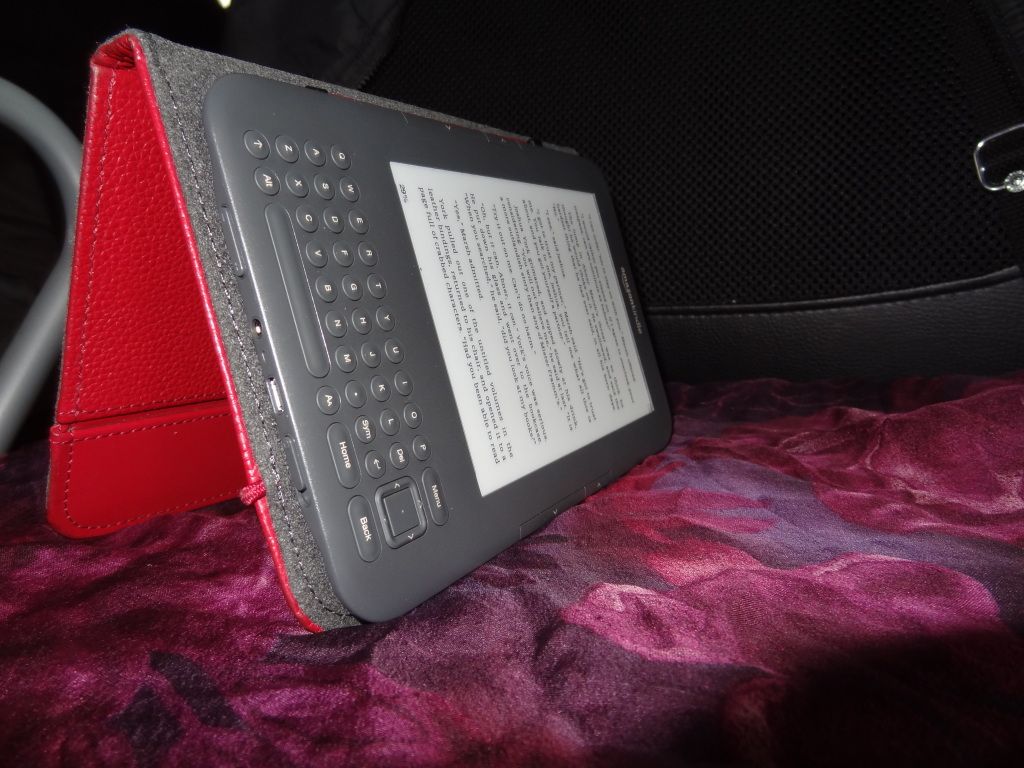 I am now suffering with intermittant light failure. My fault, case abuse!. The case is 2 years+ old now. What seems to have happened is somehow the Kindle slides down the lower hook and breaks the connection, so no light. I have to jiggle the Kindle carefully to get a connection again.
It works fine if used correctly though.

So don't bend those cases and read sideways if you don't want to break those Amazon cases peeps.